 SKYHAWK STUDIOS
Your trusted graphic design partner.

Fresh,
local,
organic
graphic design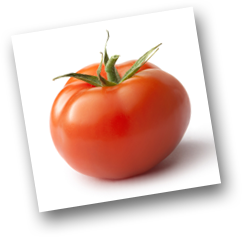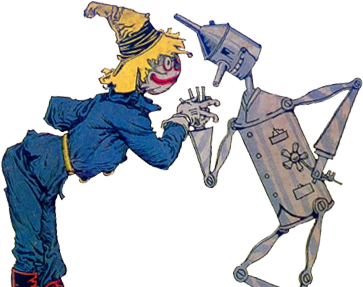 Where creativity...
...meets technology

For branding as unique
as you are.
SkyHawk Studios is a graphic design and web design studio located in Portland, Oregon. While many of our clients are larger companies, we also love to work with small businesses and startups. We offer full graphic design services to companies who need professional expertise but can't afford an in-house graphics department or a full-service agency. Detail oriented, personal and caring, we're on call to provide you with a full range of design services to help you expand your business.
Our 30 year experience in the graphic design, copywriting and marketing/sales fields, translates into intelligent, well thought-out and professionally executed logos, website design, printed materials and other promotional items you need to achieve your business and career goals. We take the time to listen to you and to fully understand your market, customers, products and services.
And we do it on time and on budget. Click here for a free consultation and estimate and let's get acquainted. We not only service the Portland and surrounding areas, but our client lists span the world. Learn how we will approach the development of your unique corporate branding strategy.
.
Jefferson Hawkins, Owner, Creative Director, Chief Cook and Bottle-Washer at SkyHawk Studios has been at the graphic arts trade for longer than he cares to remember. In fact, when he got into the business, computers were still giant machines with spinning tape reels, and graphic design was all done by hand. He learned the old-school basics of graphic design, copy writing, advertising and marketing from some of the best. And he learned how to do great work on tight schedules. Over 30 years later, he's still at it.
While arguably an Old Dog, Jeff is expert at a lot of New Tricks, including WordPress website design, SEO, Photoshop, Illustrator, InDesign, and even 3D Studio Max.
When not chained to his computer, Jeff has occasionally been spotted wandering on local wilderness trails or sampling Portland's unique food, music and brews at his favorite Eastside haunts in Portland, Oregon.