Establishing Confidence in Your Professional Services
February 26, 2010
/
/

By Sherry Katz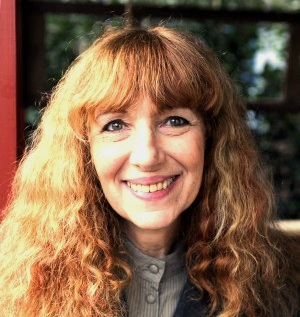 In our last post, we went over three key elements involved in reaching your business' particular target public: getting attention, gaining interest and inspiring confidence.
Today's discussion will further explore the point of establishing confidence, giving specific attention to the area of professional services: doctors, attorneys, consultants, technicians, design companies, psychics, musicians etc.
Once a potential client has become interested enough through his web search to click on your website, if the type of business you are in is one that offers services (a dentist) and not (or in addition to) a product (like T-shirts), you will  want to make sure to prove yourself as a real living person or persons. In other words, you will want to have at least one photo of yourself somewhere on your site.
If you were searching for a new doctor or dentist, perusing various sites through google, wouldn't you  feel better about calling a doctor's office if you had a face to match the name? How about an attorney? Seeing a face or faces helps set up a confidence in your company. It makes picking up the phone easier and brings a personalization to the potential relationship from the start.
You also want to make sure that the image you project through your photo is the correct one for your profession.  A rock and roll musician dressed in a suit and tie at a desk would probably not get many calls for his services!
And including a personal note or a short bio goes a long way in ensuring that that potential client turns into a current one.
Makes perfect sense doesn't it? But you would be surprised at how many service professionals Jeff and I over here at SkyHawk Studios have found whose websites are missing the key product they are selling: themselves.